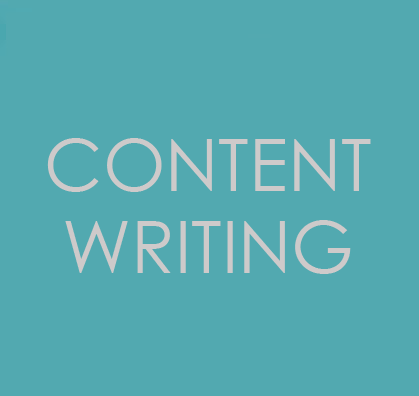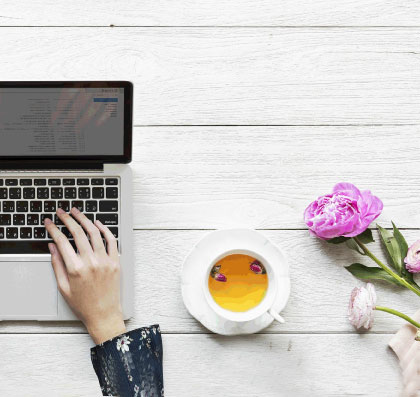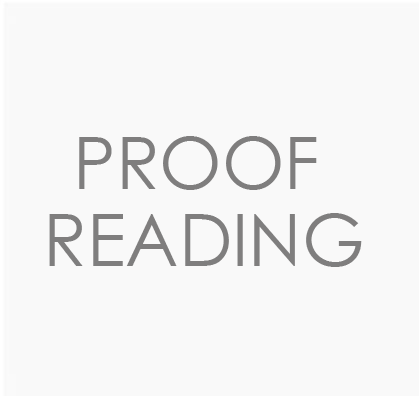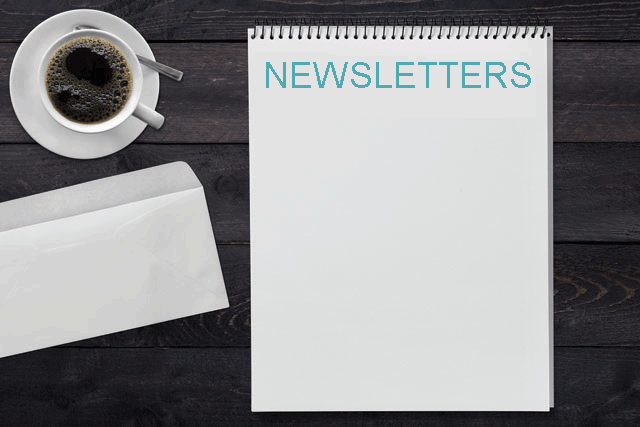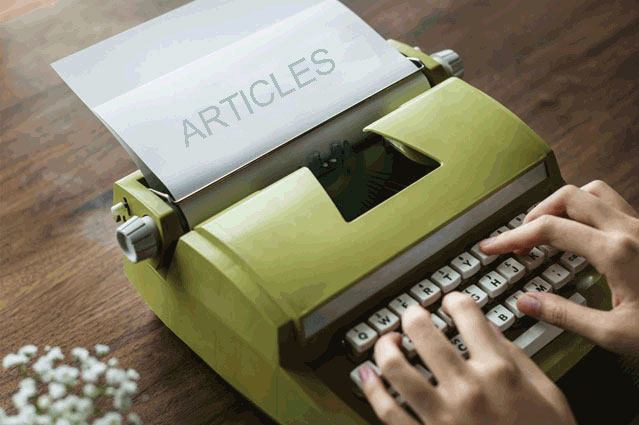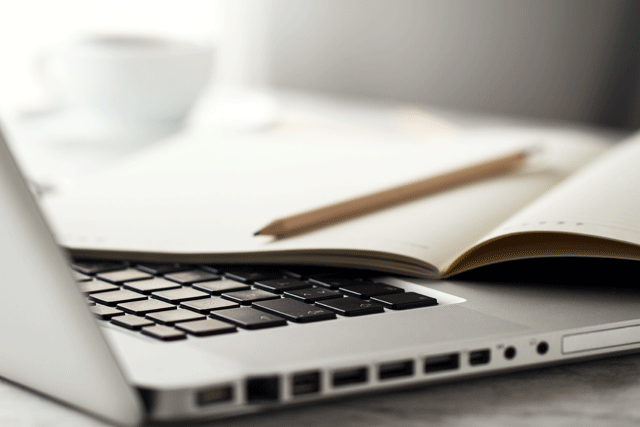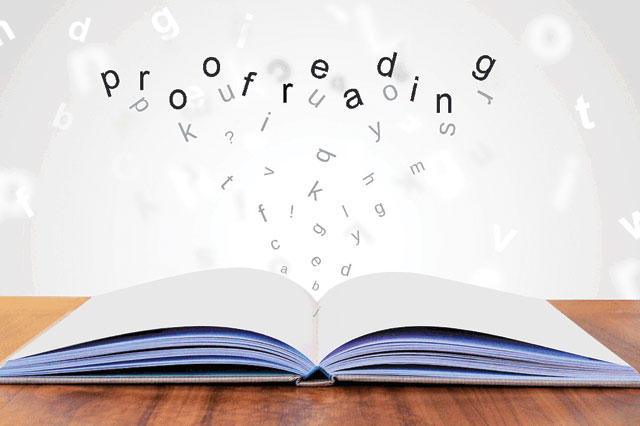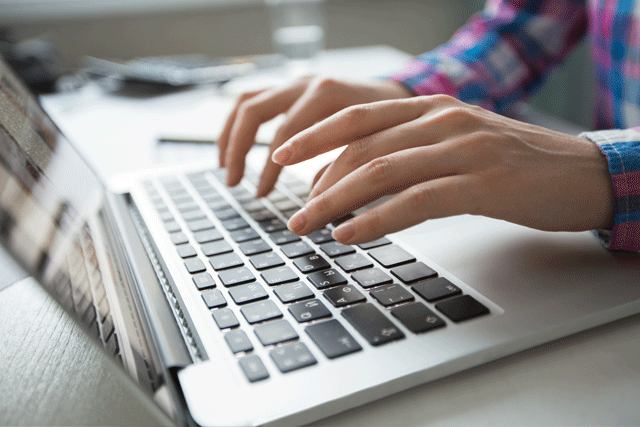 What Makes the Perfect Content Writer?
Fantastic freelance content writers don't just write, they create.

A content writer creates high quality, effective content with love, care and attention. Good writing is a skill, but a skill which also requires passion, and that is something I have in bucket loads!
I Love Words!
As a highly experienced freelance content writer and proofreader, my aim is to offer you straight forward but effective website content solutions.
A UK content writer and proofreader should provide you with words that deliver results. Those words should also engage and sell, not only your products, but your business as a whole, bringing trust, confidence and reassurance. I can do exactly that and more!
My areas of expertise and how I can help you...
Produce e-letters and newsletters written to engage
Write articles and blog posts created to enlighten
Proof read your documents for professional competence
Simply choose the service you require, place your order and sit back whilst I do the rest.